Design and DTP
Our company provides professional graphic design and final content processing, including completion and DTP, while respecting the requirements provided by the customer.
I am interested
GIS, cartography & schematics
Professional map & schematic map creation is an integral part of our business, comprising digitalisation, data collection, network analysis, accessibility analysis (isolines including isochrones), overlap analysis, and other calculations according to our customer wishes.
I am interested
Transport consulting
Should you need advice in transport, transport strategy planning, public passenger transport organisation or implementation of traffic calming projects, feel free to contact us. We also provide turnkey transport analyses.
I am interested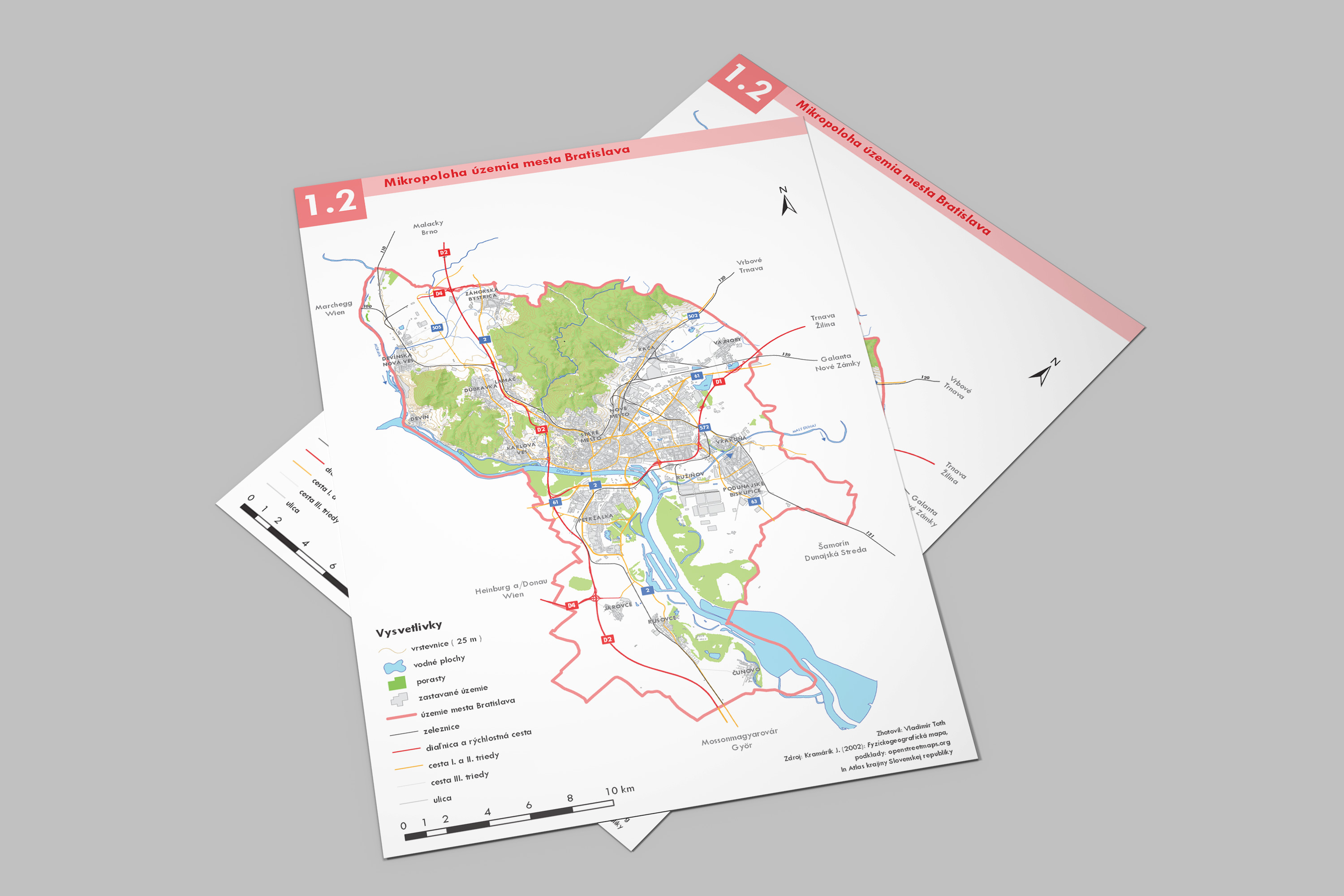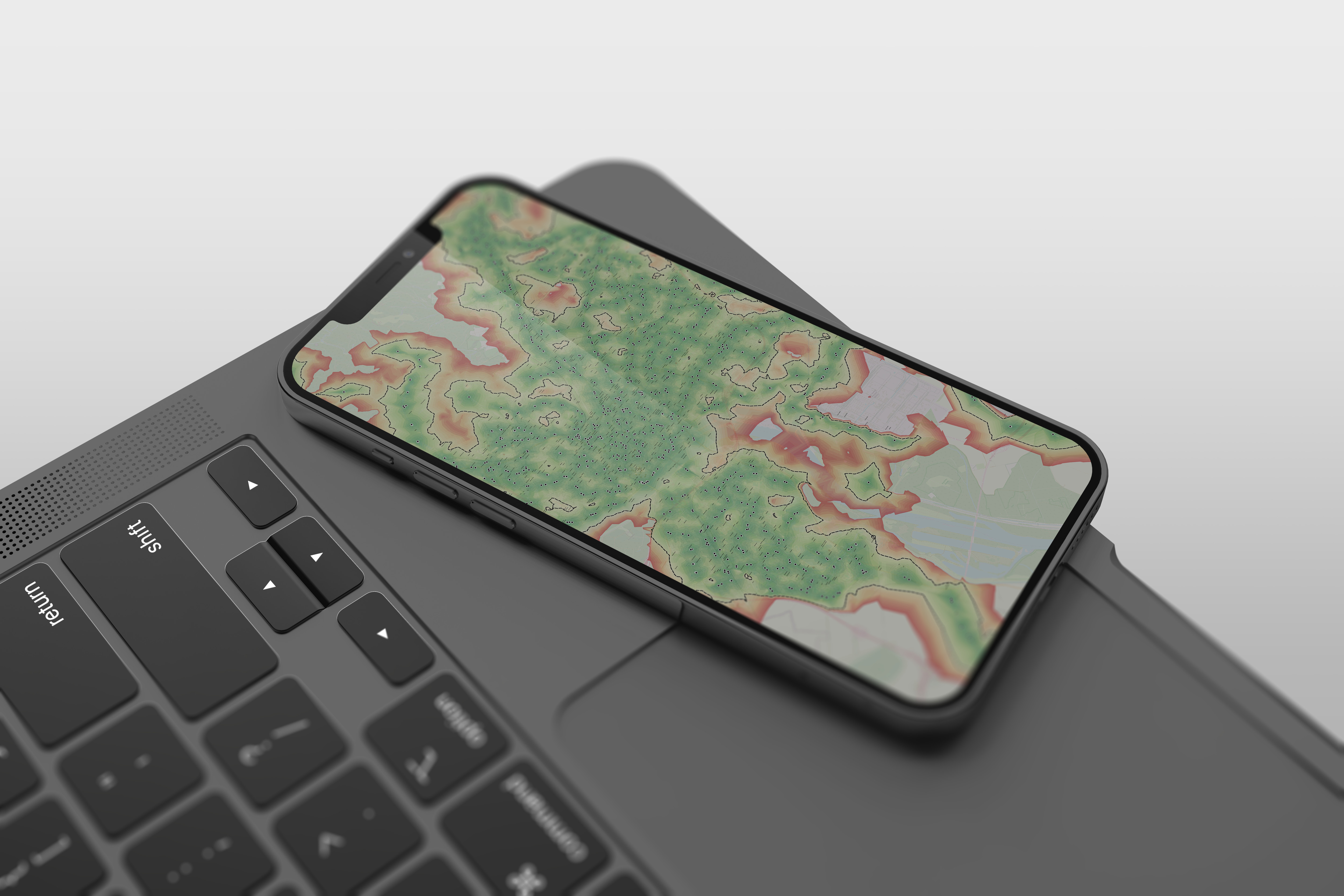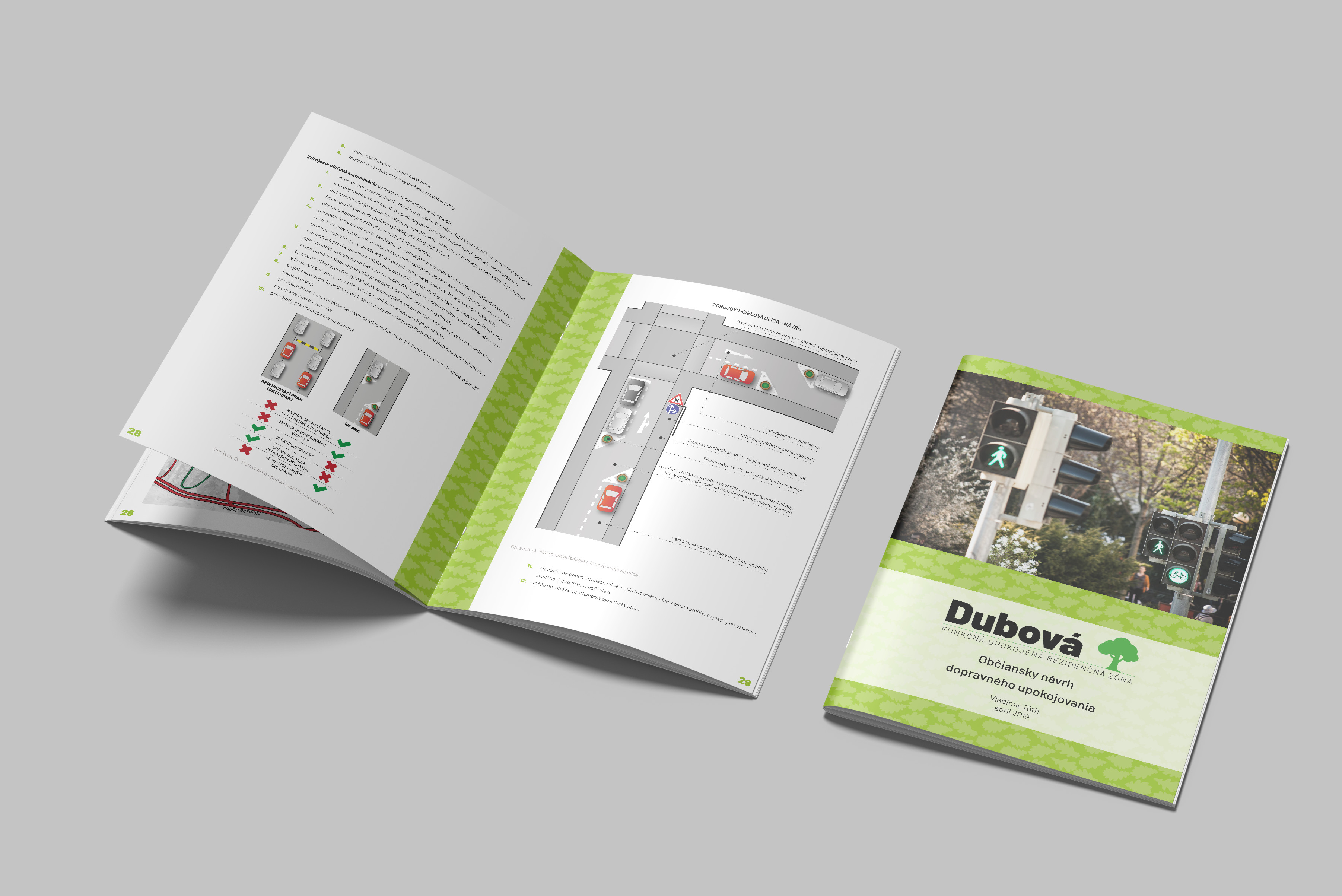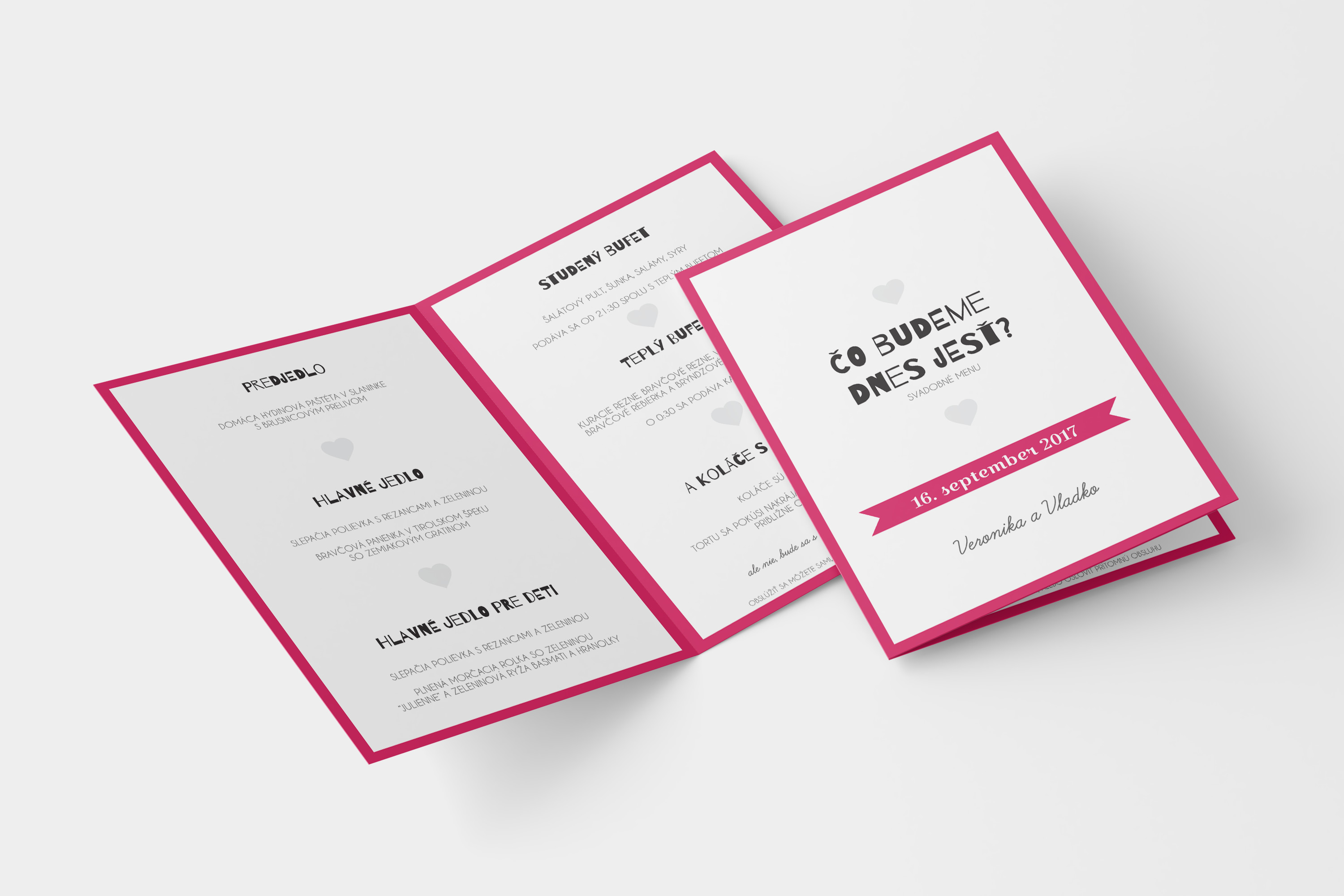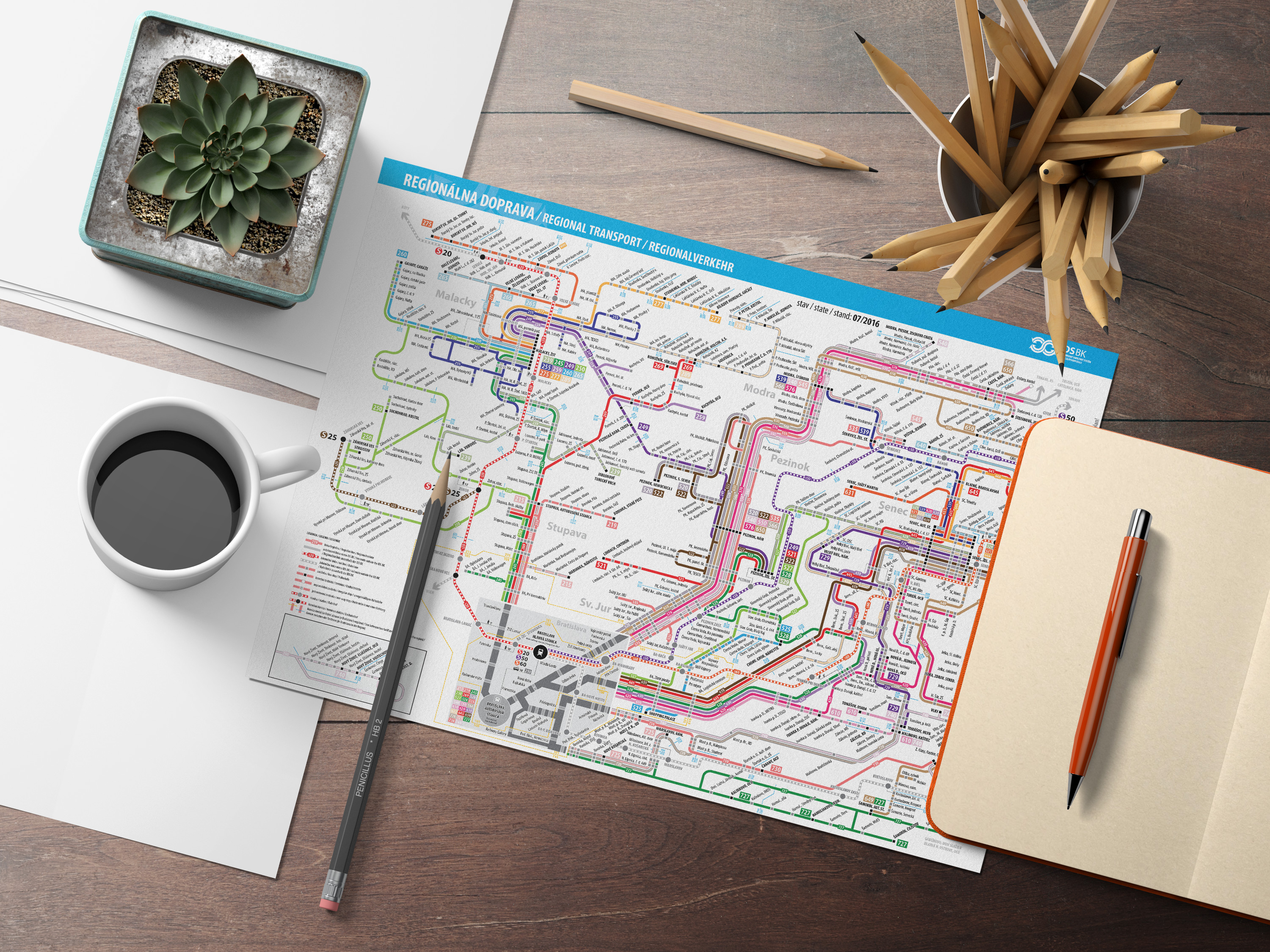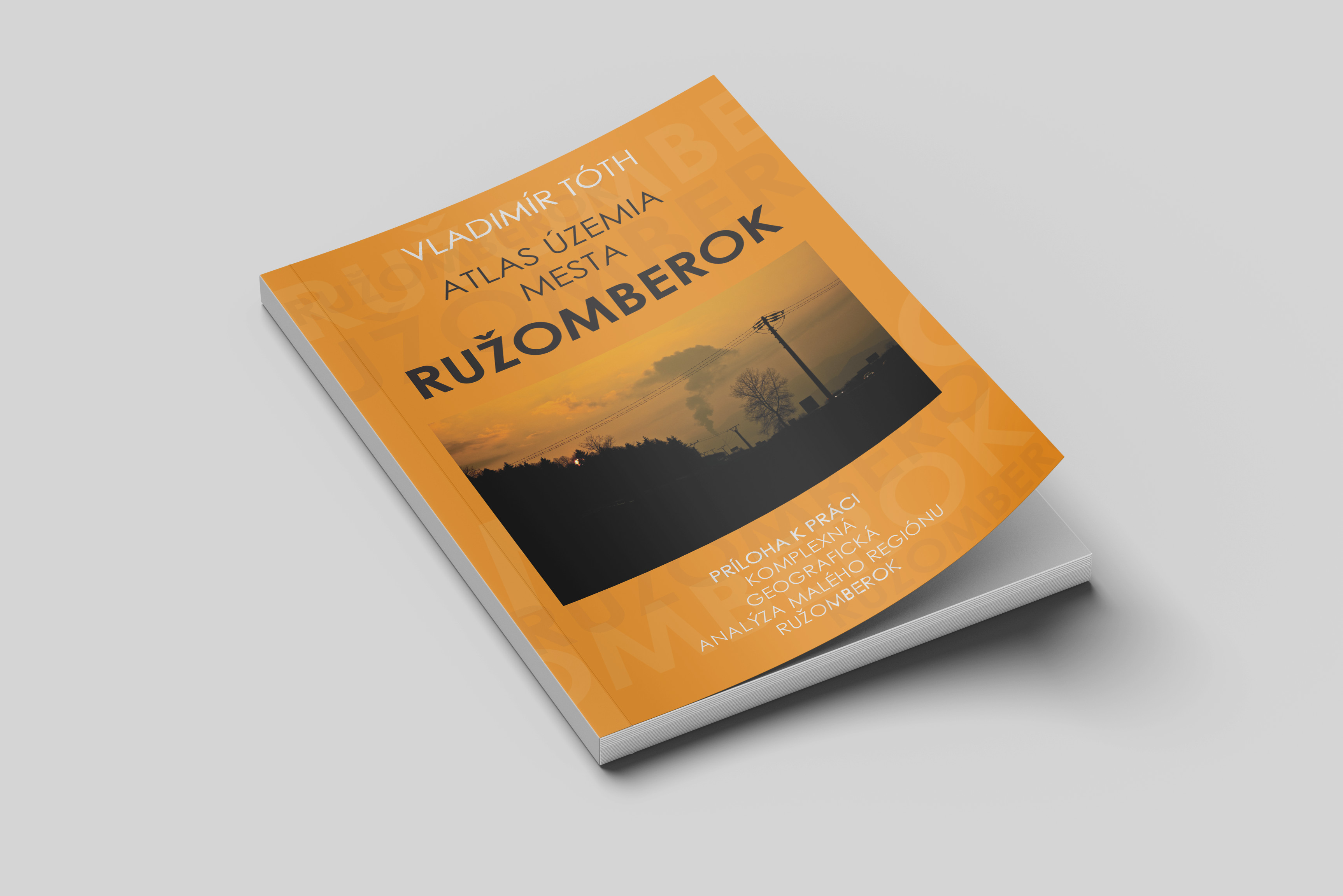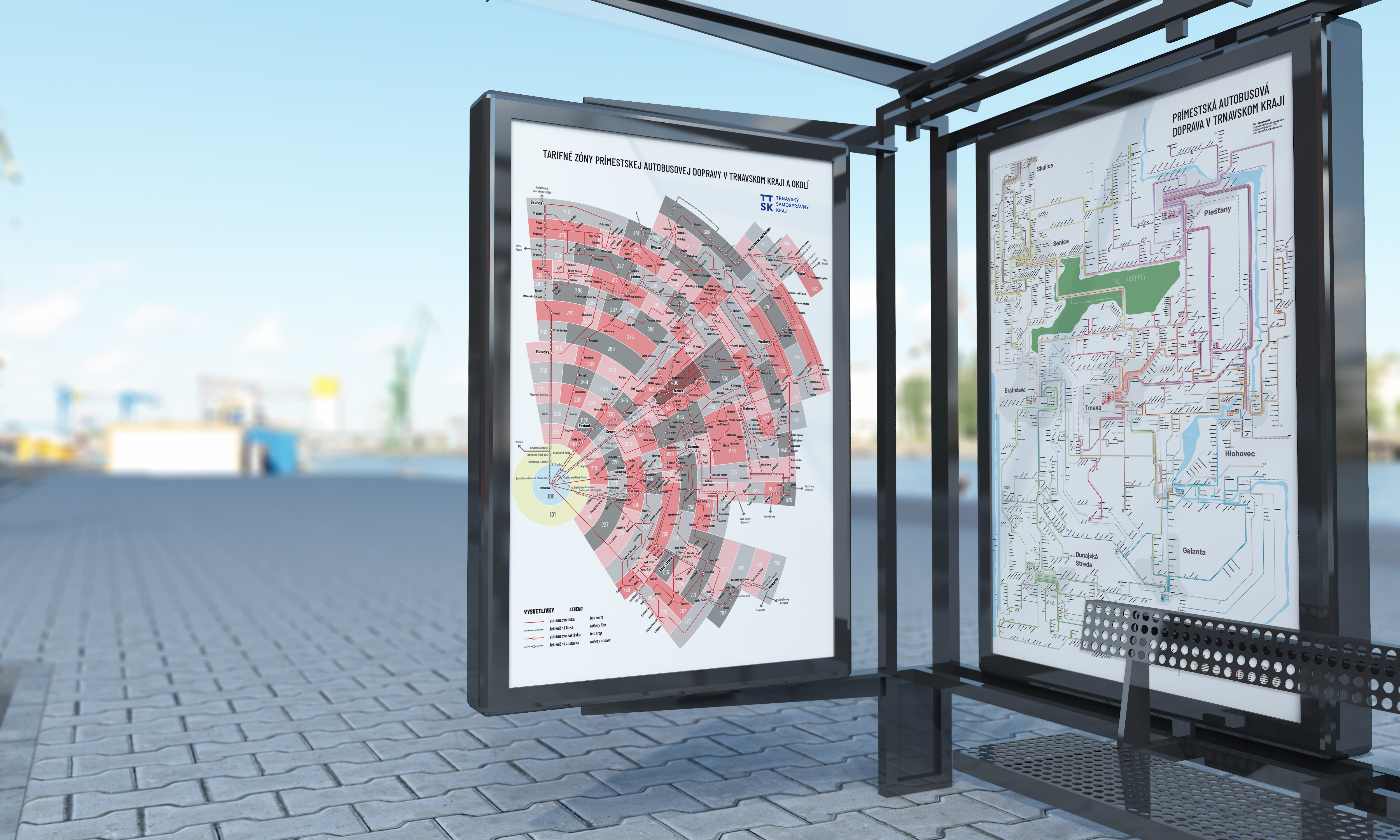 Contact
VT consulting, s. r. o.
Lovinského 37, 811 04 Bratislava
The Slovak Republic
E-mail: info (replace with "at") vtconsulting.sk
VAT ID: SK 21214 88424
Team
Veronika Tóthová
CEO
E-mail: nika (replace with "at") vtconsulting.sk


shareholder / first contact office
E-mail: vladi (replace with "at") vtconsulting.sk